Rachel Teal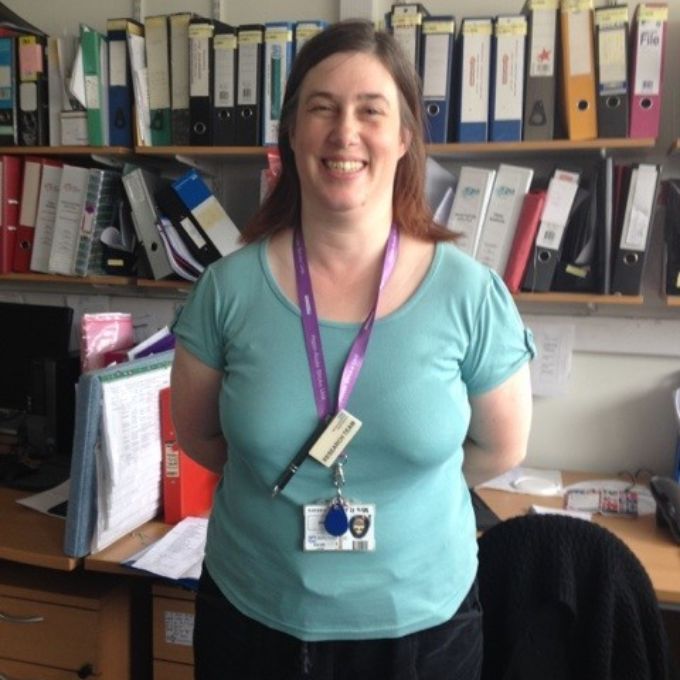 Rachel worked 4 years as a staff nurse on a stroke unit, and has been the Research Nurse and Co-ordinator of Stroke Trials for the hospital since 2008.
Committed to integrating research into ward culture, Rachel takes an active part in supporting the  stroke staff (trained and non-trained), teaching them about care of stroke patients, updating them about research findings, trials or techniques, encouraging them to utilise the expansive range of CPD opportunities,  and helping the trained staff complete their revalidation process.
She believes that the NSNF is a great resource of information and support for all nurses working with stroke patients, and is willing to visit local stroke units to discuss the benefits of participating, and find out what training staff would like to receive.