Chris Sanders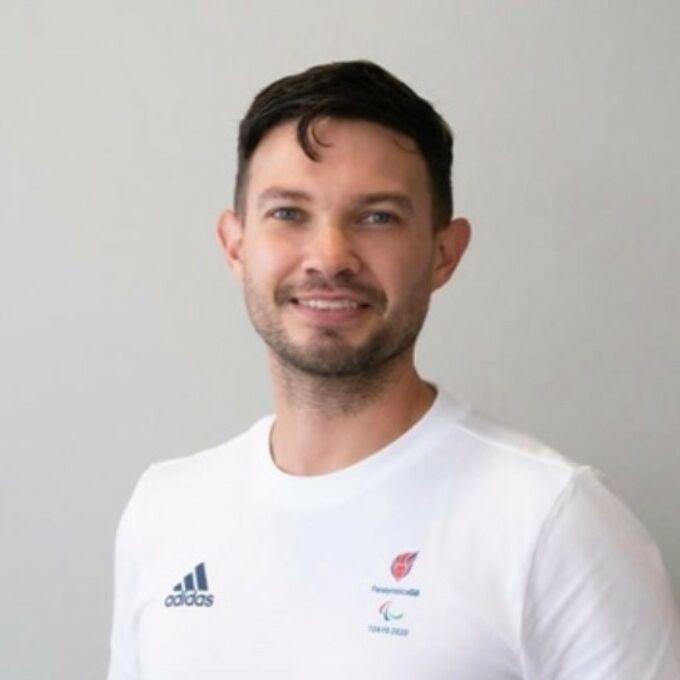 Committee member for Wessex
Chris has been a qualified nurse since 2007, working in acute medicine and the Emergency Department and has worked within stroke care since 2013, firstly as a charge nurse on both an acute and then a hyper acute stroke unit and then as a trainee and now a qualified advanced clinical practitioner. He currently leads the acute front door practitioner team at Hampshire Hospitals NHS Foundation Trust.
Chris is passionate about providing excellent acute stroke care. He works within the 4 pillars of advanced practice within his role and enjoys leading his team and working on quality improvement projects. Clinically he works at the 'front door' end of the stroke pathway, helping to ensure that acute and hyper acute treatments can be delivered. He also runs an autonomous TIA clinic and manages his own caseload of patients.
Chris has previously published work and presented at national conferences and been part of steering committees for mechanical thrombectomy.