Oluwatosin Mary Ajayi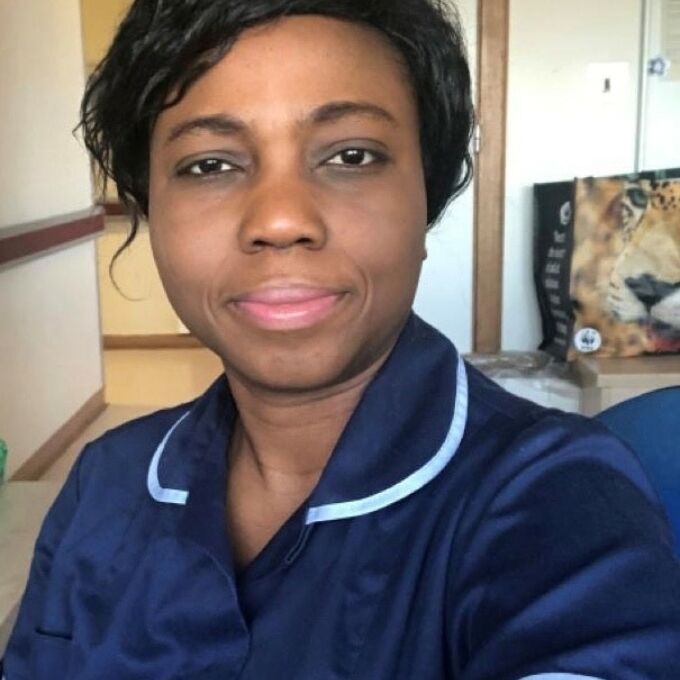 South West Representative
Clinical Stroke Nurse Specialist at Yeovil District Hospital NHS Trust and Staff Nurse at South Petherton Community Hospital
Mary started her nursing career many years ago. She has worked in different aspects of adult nursing but since she started working in the Stroke unit, she developed keen interest in stroke services and is keen to supporting in the development of stroke care.
She presently work as a nurse in the community and also as a specialist stroke nurse in the acute setting; finding a balance between the two, thereby making a difference both in the acute environment and in the community.
Her major interest is dysphagia and chest infection in stroke patients; and she is an advocate for more nurses to be able to safely perform swallowing screening of stroke patients in the first four hours of admission.