Oluwatosin 'Mary' Ajayi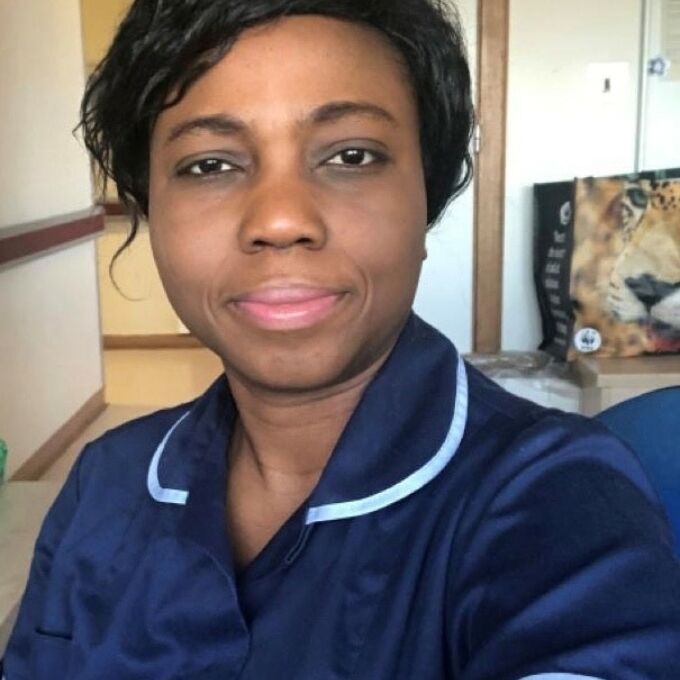 'Mary has been a nurse for 20 years and worked on a Stroke Unit whilst awaiting her NMC pin, after migrating to the UK with her family six years ago. She has developed a strong interest in Stroke Care and is keen to develop her knowledge and skills.
She has both worked in the acute and community setting, and just started a role of a Stroke Nurse Practitioner with Somerset Partnership NHS Trust. Mary keeps developing herself and will continue to do so in the aspect of stroke and elderly care nursing.