Stephanie West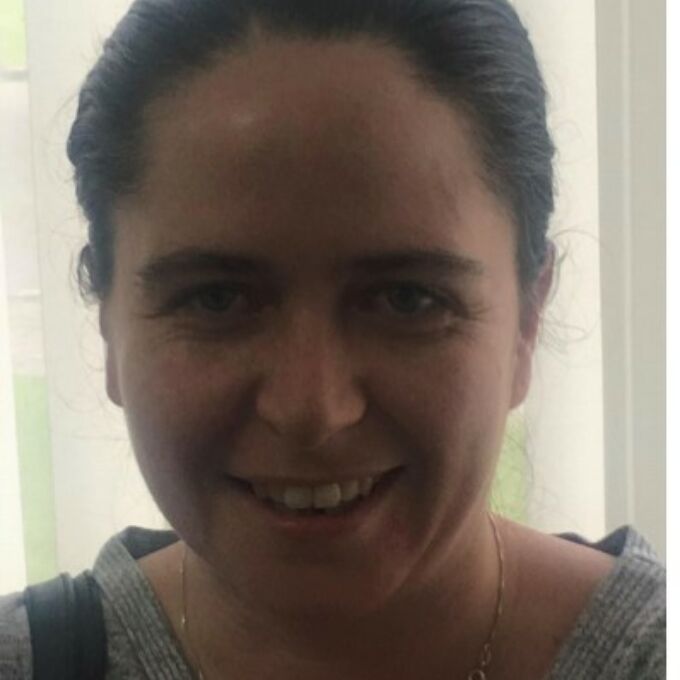 Steph fell in love with stroke when she was a second year nursing student and was lucky enough to go back in her third year as part of her management placement. When she qualified, she was fortunate to get a permanent part time position on the stroke and neuro ward, also working bank and agency on other medical wards. 
After a few years, she realised that stroke was her baby, and was then fortunate to get the role of 'life after stroke CNS'. During her time in this role, she was fortunate to attend the very first stroke leadership programme in Wales. She also successfully implemented new services and pathways for Welsh stroke services and received numerous awards for these, and during the pandemic she was nominated for an RCN nurse of the year award. 
She is chair of the Welsh Stroke Nursing Forum, and on the committee for the Welsh Stroke Conference and also part of the programme development team. 
She is now in a new role as a trainee stroke ANP and currently in Swansea university and has just completed her second year of her MSc.