Donna Berry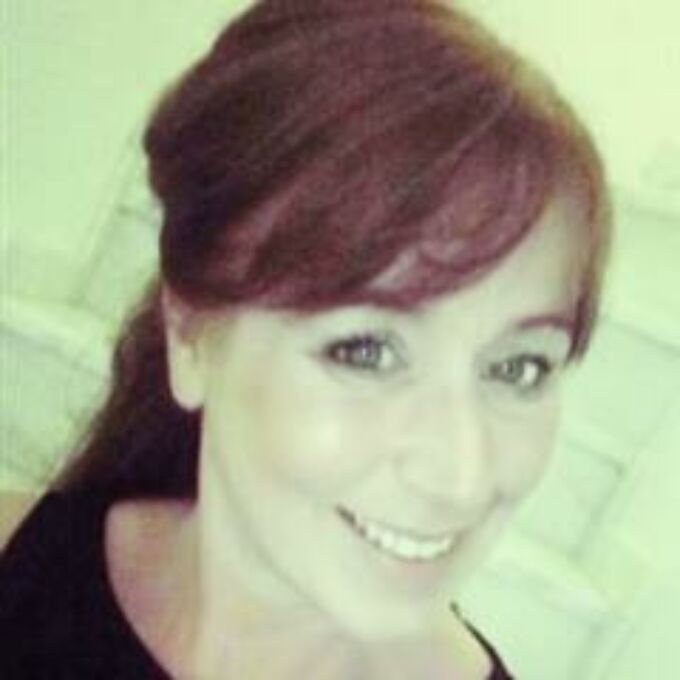 Donna has worked in stroke care since 1996; she has experience of working across the entire stroke pathway.
Donna is passionate about inpatient stroke rehabilitation and developing the role of the stroke rehabilitation nurse. Donna has developed rehabilitation nurse stroke competencies and mentored nurses through the Specialist practice in stroke care university module.
Donna is involved in the strategic planning of the local stroke pathway.  She works closely with The Stroke Association and volunteers, supporting ward based carer groups and taking the lead in facilitating public stroke awareness events within the local community.
Donna has an interest in tonal management and the physical techniques nurses can use in practice to manage post stroke spasticity and associated pain.