Wales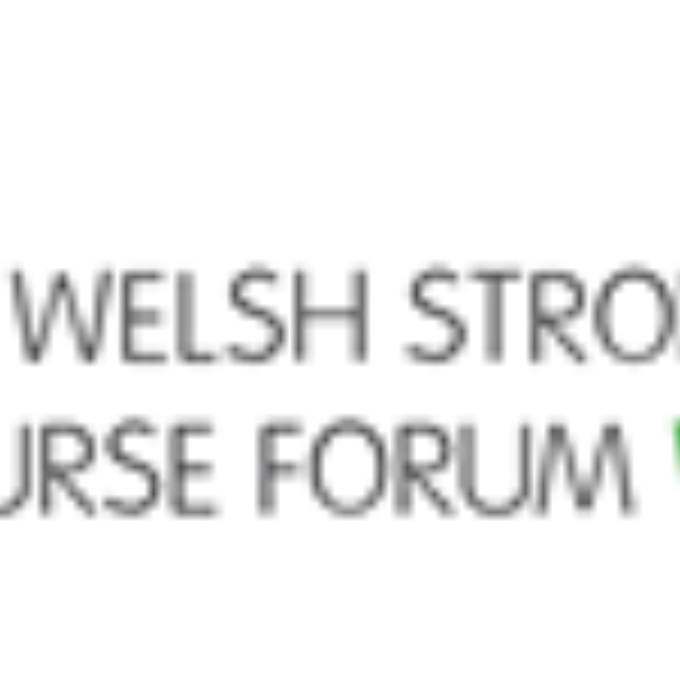 Welcome to the Welsh Stroke Nurse Forum (WSNF) 
The WSNF has been established to:
•       Build a nationally recognised professional body for stroke nursing in Wales, promoting the values and understanding of the various nursing roles involved in stroke care.
•       Promote the development of career pathways for nurses in the field of stroke in Wales.
•       Provide authoritative clinical nursing advice on national clinical standards, best practice and research for stroke in Wales.
•       Promote leadership, communication, advocacy, education and nursing research in the field of stroke.
•       Develop and disseminate information, best practice and evidence based standards for stroke nursing in Wales.
•       Act as a platform to express the collective views and experiences of members.
The WSNF is led by a steering committee. The steering committee aims to be representative of each Health Board in Wales and all aspects of stroke nursing.Steering committee members include staff nurses, stroke unit managers, research nurses and specialist nurses. The steering committee meets three times a year, of which one meeting is an Annual General Meeting (AGM) open to all stroke nurses in Wales. Our next AGM is will be held at the Welsh Stroke Conference in 2017. 
If you would like to find out more about joining the steering committee or have any Stroke news that you would like to share please contact Claire West, Chair WSNF.
The WSNF are friends of the Stroke Hub Wales. For further information and links to their website please follow this link: Stroke Hub Wales