Jodie Tillet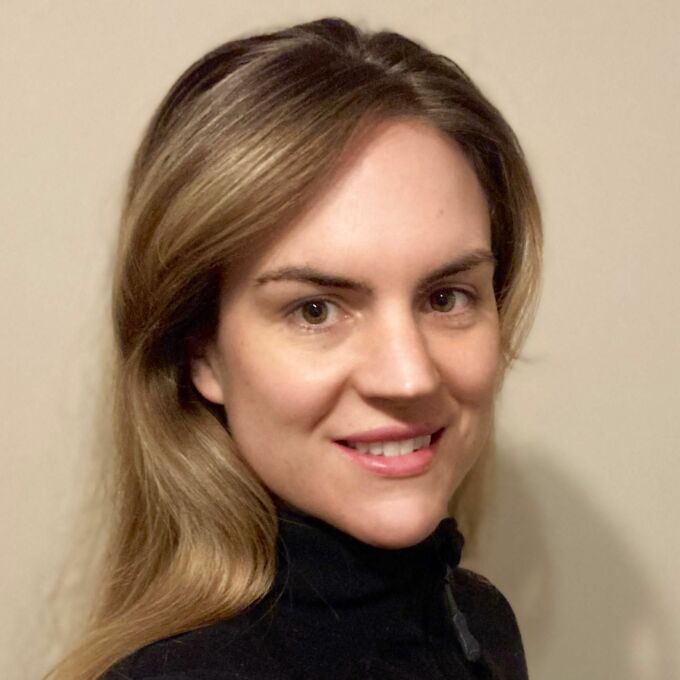 East of England (North) Rep
Prior to her role as a Stroke Clinical Nurse Specialist, Jodie's career has included being Deputy Sister in a busy hyperacute unit at a large neurosciences centre and intensive care nursing.
She is involved with service improvement projects and teaching in her local hospital as well as working with colleagues across the region. Clinically she is involved with the triage, assessment, investigation, and care planning of hyperacute stroke care, as well as overseeing the daily outpatient clinic and follow ups.
Jodie is research active through supporting with the recruitment into research trials and enjoys keeping her knowledge up to date though ongoing studies. To date, she has completed several courses within the stroke speciality focusing on palliative care, rehabilitation, neuroimaging, and the clinical manifestation of stroke. She currently studying for a Master's degree in Stroke and Cardiology.
Her keen interests are supporting and developing the stroke staffing workforce and understanding how the psychological impact of disability can impact patient rehabilitation.