Joanna Clayden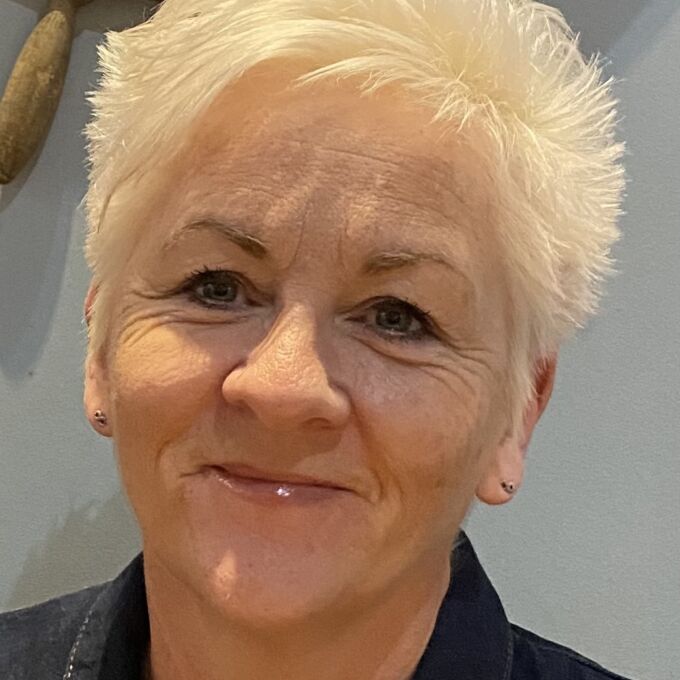 East of England (North) Rep
A clinical stroke background spanning Stroke unit care and emergency pathways. Roles have included clinical nurse specialist, Stroke Matron and Stroke service Lead nurse.
Other roles have included regional clinical lead for the East of England and Stroke service transformation lead, Mid and South Essex hospitals.
Current role; Senior programme lead, ISDNs- East of England.
Passionate about excellence in stroke care delivery across the stroke pathway and equitable access for all. Key to this is development and sustainability of our stroke nursing workforce.