South and Isle of Wight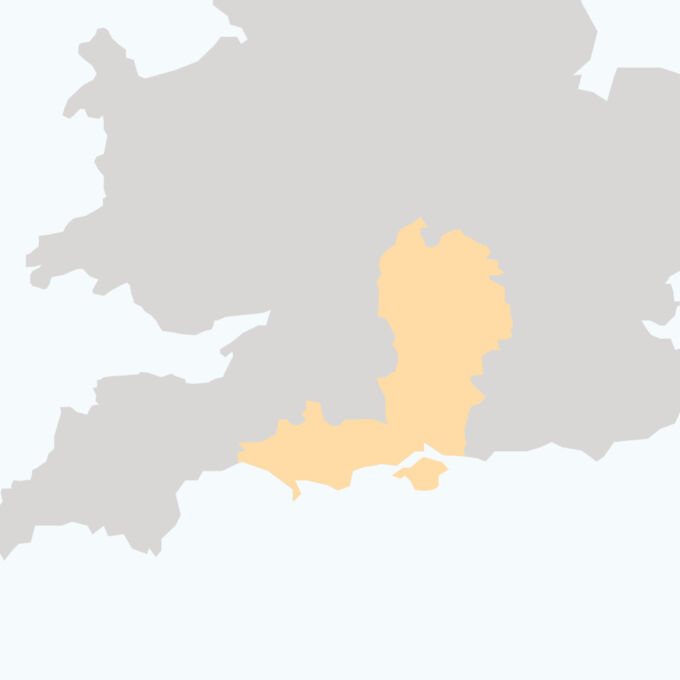 This region includes Dorset, Hampshire, South Wiltshire, Berkshire, Oxfordshire and the Isle of Wight.  These boundaries are not set in stone!  If your networks overlap two or more regions, you are welcome to join us.
We aim to be a local resource for our area.  To network and promote practice, research and training through meeting at least annually and regular contact by email, in addition to the national NSNF programme.
Please get in touch with Rachel or Jeannine for more information.  We would love to hear from you.