On 22nd August the first NSNF midlands regional meeting was hosted at Queen Elizabeth Hospital in Birmingham. The event was organised by Rachael Jones and Victoria Kean who represent the  NSNF in the midlands.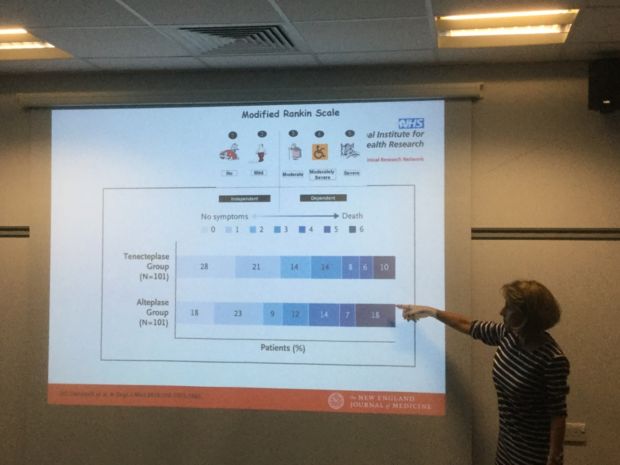 The event was a real success with attendees coming from 10 different trusts to enjoy a cup of tea and cake whilst building new links across the region. Two specialist talks were also delivered by Dr Don Sims CSL for stroke at UHB and Dr Sissi Ispoglou CSL for stroke at SWBH and CRSL for West Midlands which generated lots of discussion and ideas for future sessions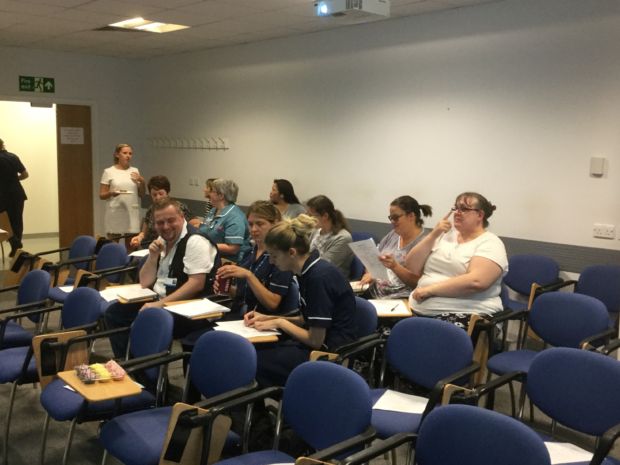 Based on the feedback given, Rachael and Vicky will be organising a timetable and programme for future events next year. If anyone would like to offer to host the meetings at their trust please let us know.
'I would personally like to see a much greater presence of the NSNF and its working within the stroke units.'
'It was great meeting everyone.'